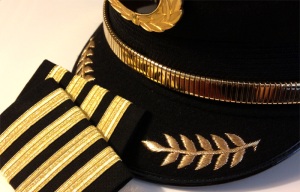 The 3500 is an IRS filed "not for profit" with an ongoing effort led by Rob Moser to restore non-qualified and medical benefits formerly provided by Delta to its retired pilots prior to bakruptcy.  Since we are a representative group of many, donations to The 3500 are tax decuctible in the same way that gifts to your local little league are.  Your contribution receipt or cancelled check is your tax record.

This page was last updated: May 15, 2013
Dear Supporter, Our Delta retired pilot community have coalesced through many requests to ask for a central vehicle to collect and pool donations for our cause which is to realize a remedy to the unfair losses of our retirement benefits.  All donations are wisely invested, through committee, to help achieve our ultimate goal.....that of working with the company to act on a remedy for the disproportionate harm suffered by our group because of our loss of non-qualified benefits. Your donations may be used for print advertisements, local billboard messages, other public media campaigns to get our story recognized and move towards our goal. 

Important: Your donation is tax deductible.  "The 3500" is a registered Not-For-Profit entity, so KEEP your receipt or cancelled check for your tax records.

Please CLICK Donate Today!!!!

If you don't have a PayPal acct. click "CONTINUE" in left column to still donate.